Travel back to nature. On the road to the green & unspoiled gems of Slovenia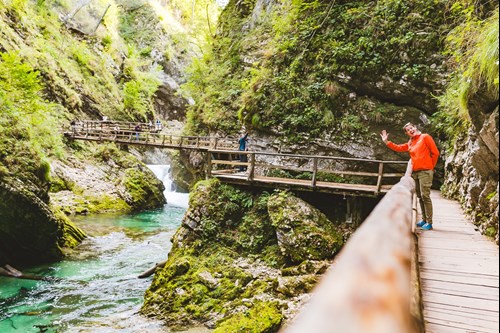 HIGHLIGHTS 
Charming capital of Slovenia, Ljubljana

 
Amazing views of the Julian Alps surrounding Bled and Bohinj

 

One-of-a-kind Velika Planina plateau with traditional shepherds' huts

 

Logarska Valley, one of the greenest and most picturesque corners of Slovenia

 
The greenest corners of Slovenia all wrapped up in one fabulous travel adventure. Perfect for those in search of a natural getaway in combination with lively urban vibes of various Slovenian towns.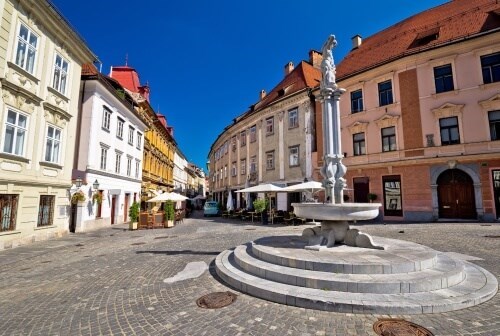 Start this multi-day Slovenian experience with a guided tour of the capital that will make you fall in love with this charming piece of urban corner, displaying numerous architectural & cultural styles. 
Head towards the mountains, the lakes and the absolute greenery that Slovenia is famous for. Spend the day exploring Bled, Bohinj and Vintgar Gorge - the magnificent Alpine resorts surrounded by the Julian Alps and breathtaking natural scenery of the Triglav National Park.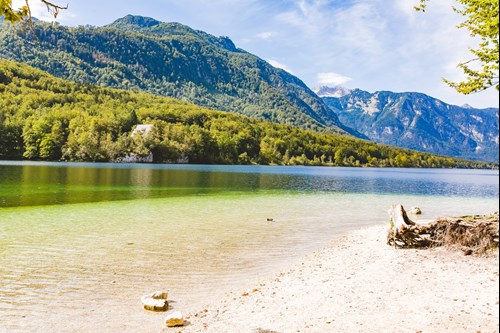 Continue to Kamnik, a true medieval jewel, and to Velika Planina mountain plateau, with its green pastures and more than 50 shepherds' huts. Visit the source of the Kamniska Bistrica River, one of Slovenia's clearest rivers and the valley's most mesmerizing natural sight: the gorges of Mali and Veliki Predaselj.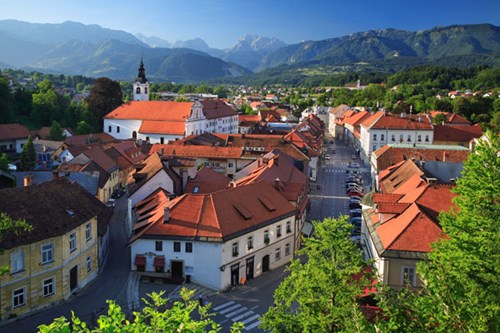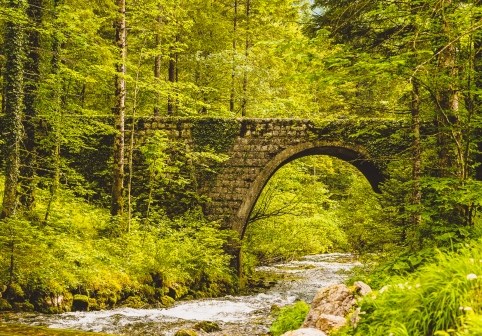 Add Logarska Valley to your itinerary, which is by many considered to be one of the most beautiful valleys in Europe. Climb to Okreselj, pass one of the most famous waterfalls in Slovenia – Rinka Waterfall, treat yourself with a traditional Slovenian lunch or test your adrenaline skills at river rafting in the wild and clean waters of the Savinja River before finishing this wonderful 5-day Slovenia experience.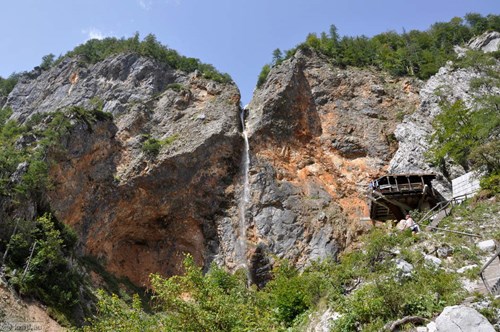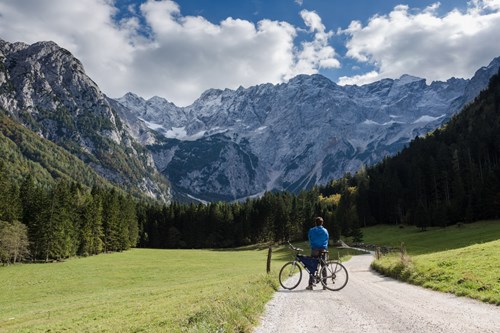 Contact us for any questions and assistance with arranging your package - we'll be happy to help.
Hope to see you in Slovenia soon!