HIGHLIGHTS 
Discover one of the most charming and friendliest European capitals – Ljubljana

 
Head to the Slovenian Coast and grab some local red wine & prosciutto on the way

 

Do not miss the country's highlights at Bled & Bohinj

 

Experience the often overlooked Ptuj & Maribor with rich history and uniqu

e wine flavours

 

Enjoy the ride in the emerald green Soca Valley and surroundings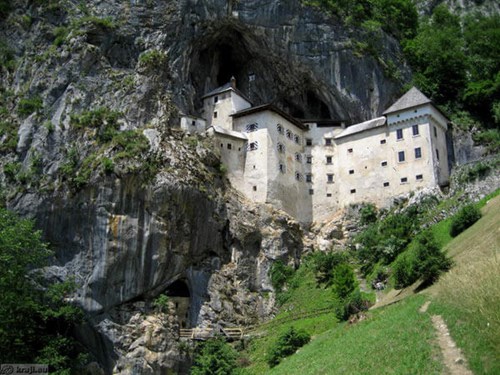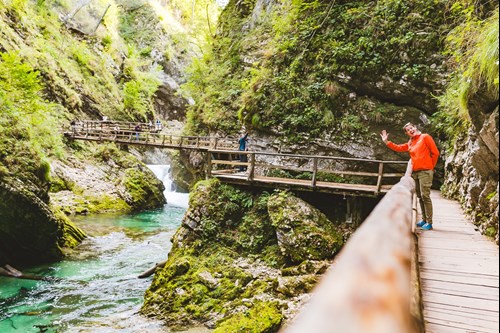 The ultimate Slovenia experience combines the best outdoor activities around various regions. The itinerary takes you to different corners of Slovenia, from mountains to the sea, lakes, valleys, rivers and lively towns sparsed all over the country.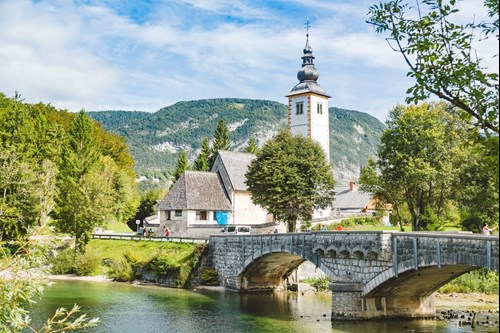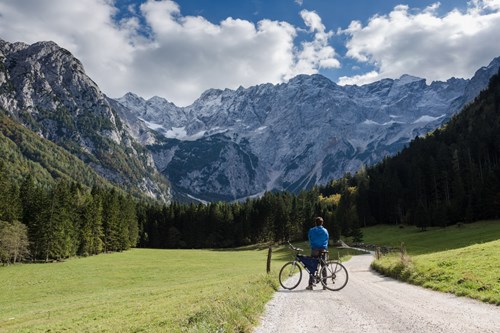 The iconic mountain locations of Bled, Bohinj and Vintgar Gorge just to name a few. Enjoy outdoor activities, such as rafting, canyoning and hiking in the emerald green Soca River Valley, located in the West. Travel around the Slovenian Karst region, famous for unique natural phenomena, such as underground caves, canyons and intermittent lakes.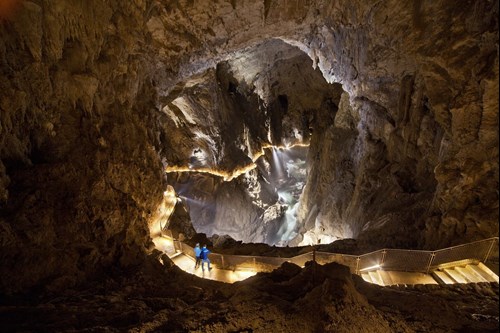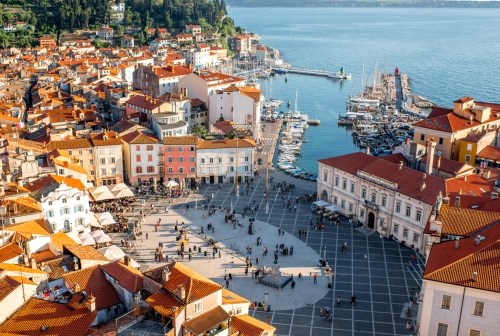 The Slovenian coast displays charming locations full of historical & cultural features wrapping various historical periods and styles. Do not miss some of the off-the-beaten track locations, such as Velika Planina mountain plateau, the medieval Kamnik, the Roman Ptuj and others, that are often overlooked and missed in travel itineraries crossing the country from bottom to top.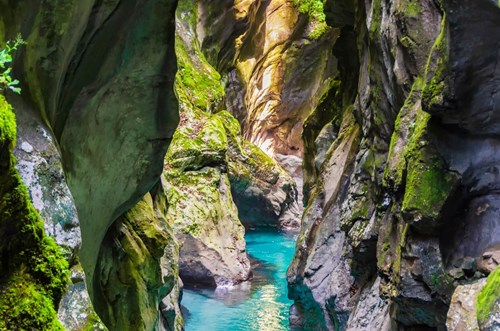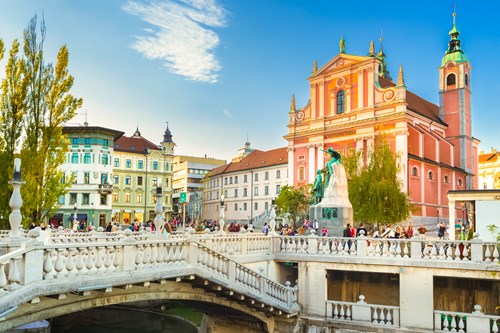 Contact us for any questions and assistance with arranging your package - we'll be happy to help.
Hope to see you in Slovenia soon!