Cookies help us create the best possible experience on the RoundaboutTravel website. Please indicate which type of cookies you agree with.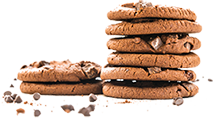 We use analytical cookies to measure traffic and monitor the use of our website. The information obtained through these cookies is anonymous and does not relate to personal data. We do not share this information with any third parties for their sole use.
These cookies come from other companies. They are used for various purposes, such as the operation of social network plug-ins, advertising, analytics, and improvements to their services.